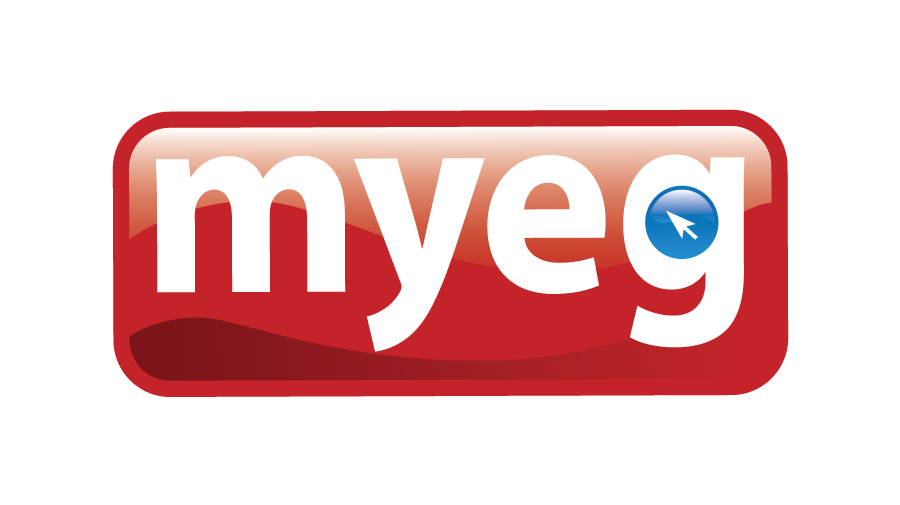 Malaysia and China to Collaborate in Cross-border Blockchain Implementation Research on Xinghuo-Zetrix
PRESS RELEASE
14 February 2023
(Kuala Lumpur) Malaysia's Blockchain Infrastructure Zetrix, a layer-1 public platform will be embarking together with strategic partners Universiti Malaya (UM) and China Academy of Information and Communications Technology (CAICT), on a collaborative research leading to commercialisation. Zetrix is the international super node for China's national blockchain, Xinghuo and is fully compatible with it. This will strengthen the MalaysiaChina trade, data interoperability and further propel Malaysia into the Web3 era.
UM and CAICT's project entitled "Research on Key Issues of China-Malaysia Transborder Blockchain Infrastructure and Pilot Applications" was selected as part of the intergovernmental collaboration between Malaysia and the People's Republic of China in the field of Science, Technology and Innovation.
The Chinese government announced the government-to-government (G2G) program, a collaboration between the Chinese government and overseas governments. Initiated by the Ministry of Science and Technology (MOST) of China, Malaysia is one of the 14 countries that are participating in the programme. The China-Malaysia G2G cooperation covers four sectors, including public health (such as vaccine research and development (R&D)), Artificial Intelligence (AI), Information and Communications Technology (ICT) (blockchain, big data, etc.), as well as space remote sensing technology.
CAICT has chosen UM as a research partner, highlighting it as the tertiary education institution with the best research resources in Malaysia. Additionally, this collaboration can further increase technical expertise and provide both countries with mutual benefits.
The research is proposing a system that could prevent fraud in supply chain processes using Blockchain technology for cross-border trade. The system comprises smart contracts collaboration supported across the multiple parties involved in China-Malaysia trade including the Belt and Road Initiative (BRI) countries. The system should enable all stakeholders to collaborate in cross-organisational information-exchanges, all backed by a secure, unalterable audit trail.
Wong Thean Soon, the Co-founder of Zetrix, is confident that the commercialisation of blockchain through Zetrix will bring many benefits to Malaysia.
"This strategic cooperation will further strengthen Malaysia-China trade and investment relations, including through the Regional Comprehensive Economic Partnership (RCEP), which is the main driving force in integrating the regional economy with the use of 4th Industrial Revolution (4IR) technology – Blockchain, Artificial Intelligence (AI), Internet of Things (IoT), as well as cloud computing technology and big data analysis (Big Data). With that, Malaysia will be one of the leading countries in blockchain development," he says.
This project will spur talent exchanges between China and Malaysia, such as sharing knowledge and expertise via study visits and other intellectual exchanges. For human talent development, this project is expected to produce several PhD students from the Malaysian side in multidisciplinary areas. The team members in both countries will jointly hold international conferences to promote the innovative technologies of intelligent healthcare. The successful implementation of the cross-border Supply Chain traceability Blockchain platform will be promoted to countries along the "Belt and Road", which has important economic benefits.
Dr. Saaidal Razalli Azzuhri (Faculty of Computer Science & IT), the research leader for UM, states that "This project will promote the innovation of science and technology by disseminating it through peer-reviewed publications in top-rank international journals and presentations in top-rank international conferences. This makes the project possible with the synergy of experts and interdisciplinary across faculties (computer sciences, laws, economics, and Institute of China Studies)."
---
For more information, kindly contact Ms. Husna Helmy at 011-6337 9668

About Zetrix
Zetrix is a layer-1 public blockchain that facilitates smart contracts and delivers privacy, security and scalability. Zetrix's cryptographic infrastructure can be introduced to multiple industries to connect governments, businesses and their citizens to a global blockchain-based economy.
Developed by MY E.G. Services Bhd, the cross-border and cross-chain integration with China enables Zetrix to serve as a blockchain gateway that facilitates global trade by deploying critical building blocks for Web3 services such as Blockchain-based Identifiers (BID) and Verifiable Credentials (VC).
About MY E.G. Services Bhd ("MYEG")
MYEG is Malaysia's premier digital services company. Having commenced operations in 2000 as the flagship e-government services provider, MYEG continues to play a leading role in driving technological change in the region, bringing a diverse and complete range of innovations spanning the online delivery of major government services to a variety of commercial offerings in the areas of immigration, automotive, healthcare and financial services, among others.
Committed to staying firmly at the forefront of the region's digital revolution, MYEG has embraced the potential of blockchain technology to enhance all aspects of life and is actively pioneering its adoption across its main markets. MYEG has operations in key regional markets such as the Philippines and Indonesia.
Project Background
The Ministry of Science, Technology and Innovation (MOSTI) announced that Universiti
Malaya's (UM) project "Research on Key issues of China-Malaysia Transborder Blockchain Infrastructure and Pilot Applications" in collaboration with the China Academy of Information and Communications Technology (CAICT) has been selected to participate in an intergovernmental project between Malaysia and the People's Republic of China in the field of Science, Technology and Innovation.
The development of the system proposed by the research involves a solid understanding of the entire supply chain business processes in the cross-border trade between Malaysia, China, and countries of the Belt and Road Initiative (BRI). To recap, the research proposes a system that could prevent fraud in supply chain processes for cross-border trade using Blockchain technology, such as incorporating smart contracts and documents across the global supply chain.
On the blockchain platform, a global cloud for data repositories is built hierarchically on top of multiple security gateway systems that are set up in different countries. The global cloud organically integrates the data stored in the data hubs, and the integrated data are provided for various types of applications as knowledge. Using the QR code, users can scan and check the authenticity of the documents.
Security and Privacy to be Utmost Priority
Security and privacy are of utmost priority – it will be controlled by a security gateway at the entrance to each region. When using the platform, the application can access the data for different countries, conduct multiple-scale analyses, and compare different countries.
When the application accesses personal data in different countries, the platform handles data in accordance with the regulations governing personal data in both the country where the application exists and the country where the security gateway is set up.