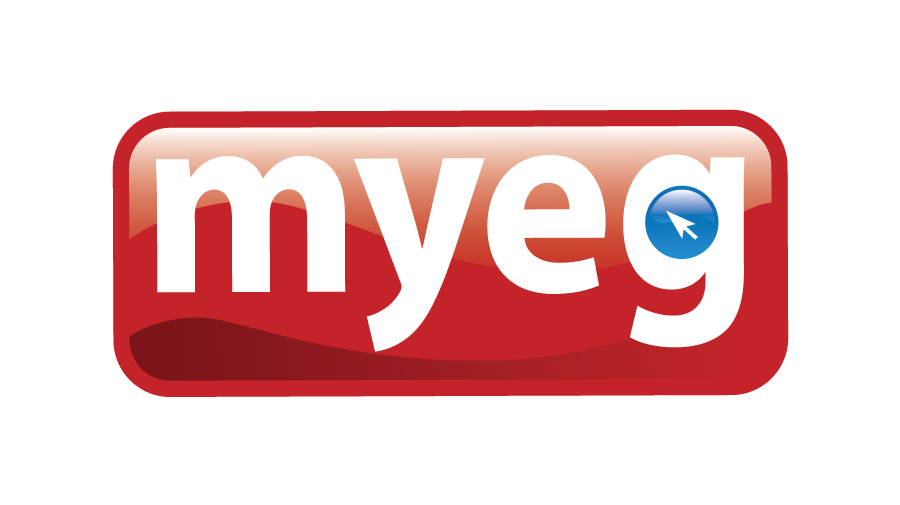 MYEG and Universiti Malaya to Encompass Artificial Intelligence in Collaborative Research with China under G2G Programme
PRESS RELEASE
14 June 2023
Petaling Jaya, 14 June 2023 – MY E.G. Services Bhd ("MYEG"), the developer of the public Layer-1 blockchain platform Zetrix, and Universiti Malaya ("UM") today announced the expansion of their research collaboration with China Academy of Information and
Communications Technology ("CAICT") to include the development of Artificial
Intelligence ("AI") technology under the existing intergovernmental research collaboration.
This expansion is a follow-on to a collaborative project initiated in February 2023 entitled "Research on Key Issues of China-Malaysia Transborder Blockchain Infrastructure and Pilot Applications", which was selected as part of the intergovernmental collaboration between Malaysia and the People's Republic of China in the field of Science, Technology and Innovation.
The Chinese government had announced the government-to-government ("G2G") program, a collaboration between the Chinese government and overseas governments. Initiated by the Ministry of Science and Technology ("MOST") of China, Malaysia is one of 14 countries participating in the programme.
With the expansion, the research initiative will extend its scope to focus on leveraging AI to further streamline and optimize the cross-border trade processes, with the ultimate goal of reducing inefficiencies and improving the overall ease and speed of cross-border transactions.
TS Wong, Managing Director of MYEG, expressed his enthusiasm for the expanded research focus. "AI and Web 3 are the two key complementary technologies that will disrupt the whole spectrum of digital services. Web3 provides the architecture that supports the deployment of AI functionalities on authenticated digital assets," Wong said. "Our partnership with UM and CAICT continues to be instrumental in our journey towards leveraging 4th Industrial Revolution ("4IR") technologies to transform cross border trade and settlement."
The lead researcher at UM, Dr Saaidal Razalli Azzuhri, also highlighted the potential benefits of the expanded research initiative. "The incorporation of AI into our ongoing research work opens up a whole new realm of possibilities," Dr Azzuhri said. "We expect that the synergistic combination of AI and blockchain technology will lead to breakthroughs that greatly enhance the efficiency and security of cross-border trade."
The addition of AI to the scope of this tri-partite collaboration is timely and comes even as Zetrix continues to lead the way in the deployment of services that are at the intersection of blockchain and AI. Last month, Zetrix successfully deployed its Digital Identity Service, a W3C-compliant pioneering decentralised identity service that enables online engagements with real humans to be verified and distinguished from those with AI agents.
About Zetrix
Zetrix is a layer-1 public blockchain that facilitates smart contracts and delivers privacy, security and scalability. Zetrix's cryptographic infrastructure can be introduced to multiple industries to connect governments, businesses and their citizens to a global blockchainbased economy.
Developed by MY E.G. Services Bhd, the cross-border and cross-chain integration with China Blockchain enables Zetrix to serve as a blockchain gateway that facilitates global trade by deploying critical building blocks for Web3 services such as Blockchain-based Identifiers (BID) and Verifiable Credentials (VC).
About MY E.G. Services Bhd ("MYEG")
MYEG is Malaysia's premier digital services company. Having commenced operations in 2000 as the flagship e-government services provider, MYEG continues to play a leading role in driving technological change in the region, bringing a diverse and complete range of innovations spanning the online delivery of major government services to a variety of commercial offerings in the areas of immigration, automotive, healthcare and financial services, among others.
Committed to staying firmly at the forefront of the region's digital revolution, MYEG has embraced the potential of blockchain technology to enhance all aspects of life and is actively pioneering its adoption across its main markets. MYEG has operations in key regional markets such as the Philippines and Indonesia.