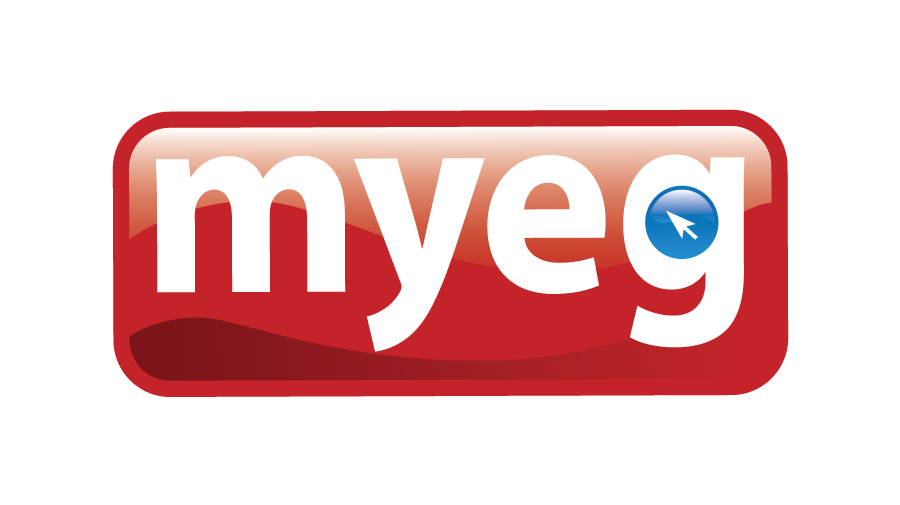 MYEG Launches Global NFT Marketplace known as NFT Pangolin
PRESS RELEASE
10 March 2022
Petaling Jaya, 10 March 2022 – MY E.G. Services Berhad ("MYEG") today announced the Company's official entry into the non-fungible token (NFT) space with the launch of NFT Pangolin (www.nftpangolin.com). The global NFT marketplace supports the issuance and trading of NFTs and is set to operate on the soon-to-be-launched Zetrix Layer 1 blockchain network which serves as a parallel chain to the International Backbone and Supernodes of Xinghuo, China's national blockchain infrastructure.
NFT Pangolin currently supports Ethereum but will also introduce Zetrix-based NFTs, providing for lower gas fees and carbon footprints which not only decreases financial barriers to entry for participants but is also eco-friendly and in line with the industry's move towards sustainable ESG practices. Hence, the support of multichain NFTs will be a unique value proposition offered by NFT Pangolin. Furthermore, issuers of NFTs on NFT Pangolin will be able to market these NFTs in China as digital collectibles where there are strict regulations on trading of NFTs but collectors may buy them as long-term collectibles.
Mr. Wong Thean Soon, Group Managing Director of MYEG commented: "With Zetrix's plans to enable a new wave of innovation and the increasing tokenization of all forms of asset ownership, the introduction of Zetrix-based NFTs in our Marketplace is an important step towards achieving that objective. We believe that the application of NFTs will go far beyond digital art and we will be pioneering NFTs which are pegged to ownership of mainstream assets, for example, ownership of your vehicle registration number for a start."
NFT, a non-interchangeable unit of data, token or asset stored on the blockchain that can be authenticated, sold and traded, has seen exponential growth in popularity among artists and investors alike in recent years. As an ever-evolving company, MYEG sees this as a springboard into a global market to support the creative arts and unlock future innovations built atop smart contracts.
As NFTs have started to become available on multiple chains across the globe, Zetrix will strive to enable the cross-chain trading of NFTs.
NFT assets may be associated with digitalized files, such as photos, videos, and audio and its applications can also include physical items, such as physical art.
With this launch, NFT Pangolin aims to be the platform of choice for ASEAN NFT creators and has set a bold target of reaching a global audience. The platform allows users to mint, sell and trade NFTs via https://nftpangolin.com/.

About MY E.G. Services Bhd ("MYEG")
MYEG is Malaysia's premier digital services company. Having commenced operations in 2000 as the flagship e-government services provider, MYEG continues to play a leading role in driving technological change in the region, bringing a diverse and complete range of innovations spanning the online delivery of major government services to a variety of commercial offerings in the areas of immigration, automotive, healthcare and financial services, among others.
Committed to staying firmly at the forefront of the region's digital revolution, MYEG has embraced the potential of blockchain technology to enhance all aspects of life and is actively pioneering its adoption across its main markets. MYEG has operations in key regional markets such as the Philippines and Indonesia.
---
For further enquiries, kindly contact:
Quin Ni ([email protected])
Teck Yuan ([email protected])