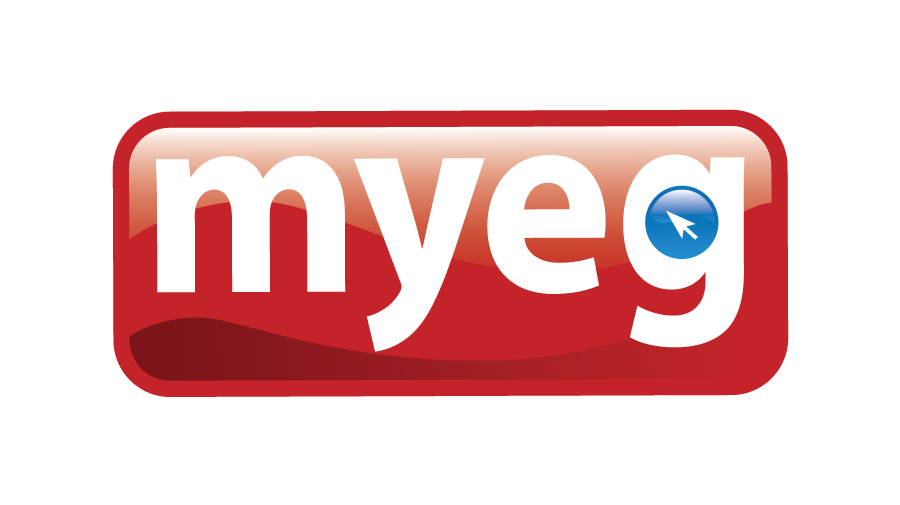 MYEG PIONEERS DECENTRALISED FINANCE ("DEFI") SERVICES IN MALAYSIA
MORE COMMERCIAL BLOCKCHAIN SERVICES TO BE ROLLED-OUT SOON
PRESS RELEASE
6 August 2021
Petaling Jaya, 6 August 2021 – MY E.G. Services Bhd ("MYEG" or "the Group") announced today the introduction of decentralised finance ("DeFi"), leveraging on the power of blockchain technology to bring accessible, affordable and efficient cryptocurrency services.
MYEG will offer its DeFi products to users of Digital Asset Exchanges ("DAXs") which are licensed as Recognised Market Operators in Malaysia and abroad. DAXs operate platforms for the trading of various cryptocurrency assets, including Bitcoin and Ethereum.
This pioneering service by MYEG will enable holders of cryptocurrencies to enter into smart contracts for the purposes of borrowing cryptocurrency or lending against their cryptocurrency assets. These DeFi offerings, along with more information, can be accessed at https://www.myeg.com.my/defi
As digital assets become increasingly mainstream and more widely-used, DeFi services will allow holders of cryptocurrency assets to maximise the returns on their investments. Leveraging on a proven financial technology ("fintech") platform, DeFi uses blockchain technology — in particular, cryptocurrencies and smart contracts – to enable the provision and settlement of transactions such as borrowing and lending without the need for conventional intermediaries.
Consistent with our continuous commitment to bring disruptive innovations to the market in advancing the country's digital agenda, MYEG expects to introduce more pioneering products and services based on blockchain technologies, in line with our belief that all types of assets will eventually be digitalized on a decentralised or multi-centered platform. Blockchain technology is especially suited to government services as it provides immutability and enables tracking and verification, thus ushering in the next generation of public service delivery.
About MY E.G. Services Bhd ("MYEG")
MYEG is Malaysia's premier digital services company. Having commenced operations in 2000 as the flagship e-government services provider, MYEG continues to play a leading role in driving technological change in the region, bringing a diverse and complete range of innovations spanning the online delivery of major government services to a variety of commercial offerings in the areas of immigration, automotive, healthcare and financial services, among others.
Committed to staying firmly at the forefront of the region's digital revolution, MYEG has embraced the potential of blockchain technology to enhance all aspects of life and is actively pioneering its adoption across its main markets. MYEG has operations in key regional markets such as the Philippines and Indonesia.