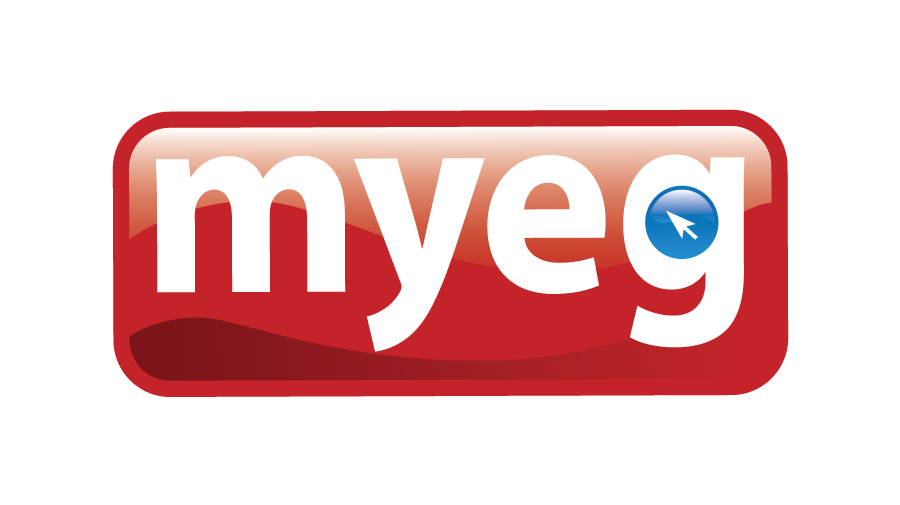 MYEG RECEIVES "EXCELLENT AWARD" FROM CHINA'S MINISTRY OF INDUSTRY & INFORMATION TECHNOLOGY AT 10+3 DIGITAL ECONOMY INNOVATION AWARDS IN YUNNAN
PRESS RELEASE
8 December 2021
Petaling Jaya, 8 December 2021 – MY E.G. Services Berhad ("MYEG"), Malaysia's premier digital services company, today announced that it received the "Excellent Award" from China's Ministry of Industry and Information Technology following its case presentation on its Zetrix blockchain project at a key industry event in China.
Held in Yuxi City, Yunnan Province on 8 December, the 10+3 Digital Economy Innovation Forum & Awards saw MYEG presenting on "Zetrix: Xinghuo Blockchain Infrastructure & Facility International Backbone & Supernodes – Initial Use Case: Trade Traceability and International Trade Application in RCEP Region and earning the recognition from the Ministry for the project.
The awards aims to encourage the trend of global digitalisation, promote the innovation cooperation among ASEAN and China, Japan and Korea in digital economy, and forge a new pattern of innovative development of digital economy in the region. The focus of the case presentations were on Digital Infrastructure, Digital Innovation Application, and Digital Economy Security.
"We are honoured to receive this recognition from the Ministry of Industry & Information Technology of China. MYEG is committed towards developing and building the Zetrix blockchain so that countries and corporations especially those in the Regional Comprehensive Economic Partnership (RCEP) regions can connect with China's new digitalised economy," said Mr Wong Thean Soon, Group Managing Director of MYEG.
In October 2021, MYEG signed a Memorandum of Understanding (MoU) with Institute of Industrial Internet & IoT, China Academy of Information and Communications Technology (CAICT) of China to develop backbone and supernodes outside China known as Zetrix, as an international extension of China's national blockchain network, Xinghuo Blockchain Infrastructure and Facility.
About MY E.G. Services Bhd ("MYEG")
MYEG is Malaysia's premier digital services company. Having commenced operations in 2000 as the flagship e-government services provider, MYEG continues to play a leading role in driving technological change in the region, bringing a diverse and complete range of innovations spanning the online delivery of major government services to a variety of commercial offerings in the areas of immigration, automotive, healthcare and financial services, among others.
Committed to staying firmly at the forefront of the region's digital revolution, MYEG has embraced the potential of blockchain technology to enhance all aspects of life and is actively pioneering its adoption across its main markets. MYEG has operations in key regional markets such as the Philippines and Indonesia.